The Planetree Certification program for Excellence in Person-Centered Care represents the highest mark of achievement for creating an organizational culture that engages residents, families, staff, and the community to improve overall health and well-being. This evidence-based program provides a structured pathway and operational framework for establishing the systems and processes necessary to sustain culture change throughout an organization.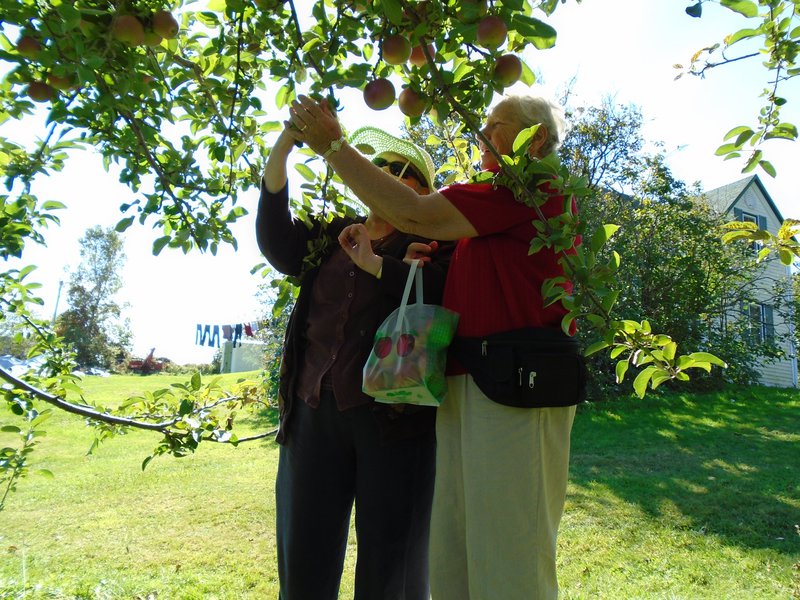 Mill Cove Nursing Home began our Planetree Culture of Care in 2017. This began with an initial Organizational Assessment completed by Planetree International; identified opportunities to provide choice to our residents, impeccable quality of care, and supportive environment.
Since then we have been taking part in Planetree Retreats and continue to train staff to provide Educational Retreats to other staff, board members, volunteers and community members with a focus on developing increased understanding of the person centred care philosophy and supporting choice and autonomy to create a sense of home.
Putting an organization in place
Implementation of Planetree Steering Committee
Implementation of Sub-Committees:
Enhancing Resident Experience
Enhancing Staff Experience
Improving Communication
Begin improvement programs
Leadership Development Training
Integration of our large cat, Jackson
Implementation of IDD Team
Focus on Staff Leadership
Development of Community Inclusive Playground
Focus on design and further empowering staff
Redesign of Cottage Cove & Sunrise Villa interior design elements
Complete redesign of schedule for staff, by staff
Redesign of resident tub rooms
Creating a 'home-like' atmosphere for Lakeside Lodge dining Room
Wider recognition of our effort through acceptance of two poster presentations for Planetree International Conference, Orlando, Florida in October, 2019.
October 27-30, 2019
Planetree Conference Poster Presentation
The Benefits of a Therapeutic Garden in Long Term Care  - Kelly Chambers
Snoezelen – a Multi-Sensory Experience – Lynn Fairweather