Careers
Inspired by what you see? Looking for an opportunity to grow? Learn more about working at Mill Cove.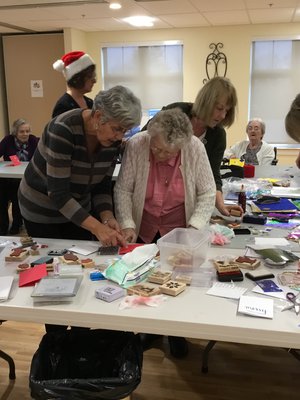 Volunteers
As a volunteer your strengths and commitment benefits residents lives, while also improving yours.
Foundation
The Mill Cove Nursing Home Foundation supports initiatives that improve quality of life at our home.