We understand that daily meaningful activities are essential for enriched, fulfilling lives. The activity care team consists of four directors who plan and organize all activities to ensure they meet the individual needs of each resident. Invaluable support is provided by our community of volunteers.
Throughout the year we host many group activities such as our Christmas party, Mother's Day tea, the very popular Spring Fling, and a family barbeque to name a few. Regular church services, reading group, craft club, and birthday parties are also part of the regularly scheduled activities.
Our residents love having the opportunity to hop on the Mill Cove bus or van for outings to go shopping, trips to the orchards in the fall, summer picnics, or a visit to the Fair or Market.
To provide the most enriching and engaging experience for our residents, the Activity Directors complete a thorough life history assessment in the first few weeks of arrival.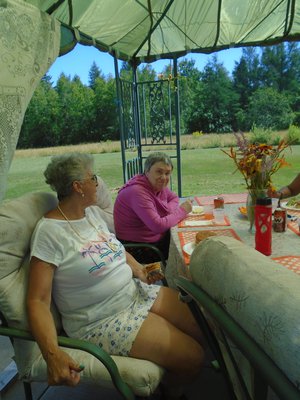 Outings
It's important that residents maintain a connection to their community. Outings are a great way to make that happen!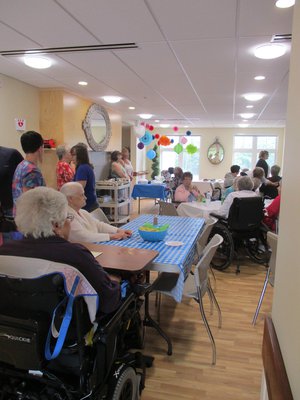 Socials & Events
We love to throw a good party; such as tea parties, music nights and numerous other social events throughout the year.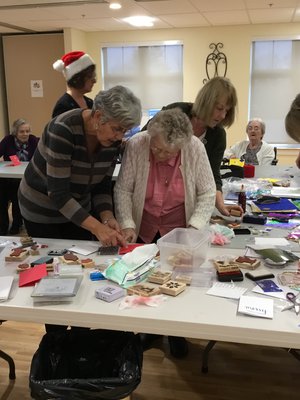 Creative Programs
Taking part in crafts, painting and colouring are a great way to soothe and relax, and get residents creativity flowing!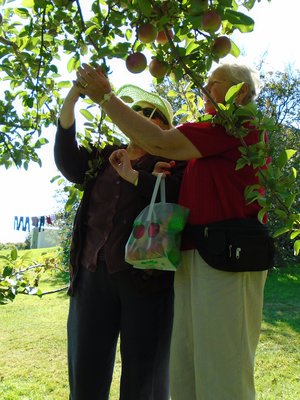 Programs for Physical Activity
It's important to keep your body active. With great scenery and state of the art building, there's lots of room for exercise.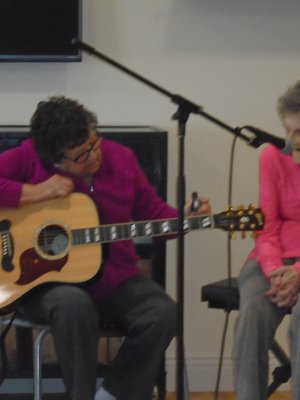 Intellectual Programming
Keeping the brain stimulated is key. We provide a variety of programming that helps engage our residents intellectually!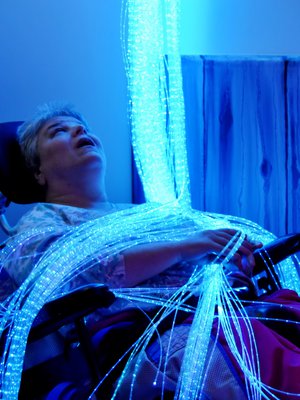 One on One & Sensory Programs
We love to provide one on one and sensory programming for our residents, whether it be using our state of the art Snoezelen room, providing a manicure, or visiting and talking about someone's life and their accomplishments, we value individualized time with our residents.