At Mill Cove Nursing Home Volunteers play a big role in providing the quality of life that our residents deserve.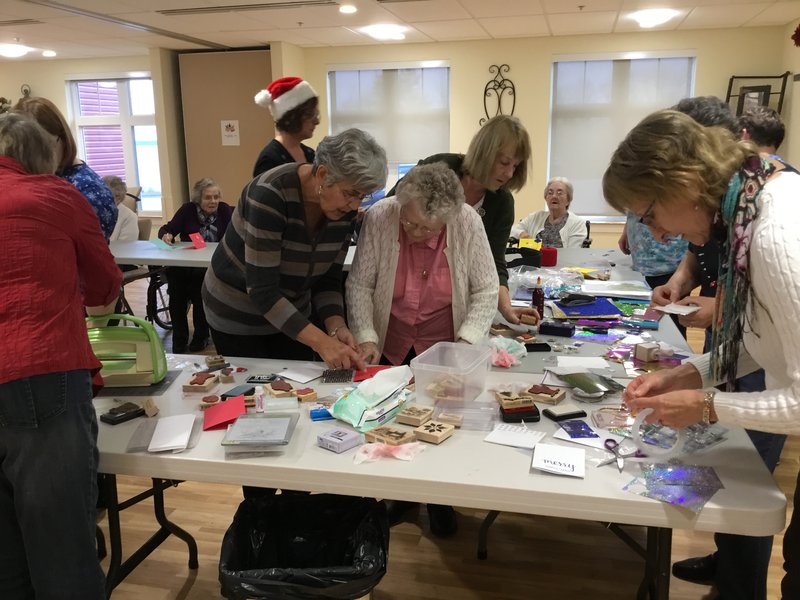 We have many activities for our residents and ways for our volunteers to offer their help.
Visitations
Cooking
Reading
Crafts
Physical Activity Programs
Card Games
Bingo
Entertainment (Music, Singing, etc.)
Gardening
Seasonal Decorating
Pet Therapy/Pet Visits
Nail Care
Pastoral Services
Sensory Stimulation (Snoezelen/Aromatherapy)
Therapeutic Music Program
Bus Driver (Class 4 License)
Medical Appointment Accompaniment
Resident Outing
If you are interested in volunteering your time please do not hesitate to contact one of our three Activity Directors at 488-3033.
Also note that our volunteer application can be downloaded from our website.